We offer in-person and virtual experiences that inspire Chicagoans, along with movie lovers everywhere, to rediscover their city, especially as it relates to film.
Chicago Movie Tours is a small business based just outside Chicago's city limits.
​We were created in 2019 in order to share our knowledge of classic and contemporary film (and television) with residents of and visitors to Chicagoland.
​
​​​Finally, we are independently operated, woman-owned, and fully insured.​
average rating is 5 out of 5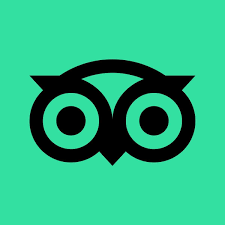 If you have kids that love Ferris Bueller's Day Off, they will love this walking tour! I went with my sister and 15-year-old son, and we all learned something about how this 2-minute scene was so significant in the movie and to the director. Do not miss this if you are in Chicago. It brings everything about this movie to a new experience level and a better understanding. Bravo!
average rating is 5 out of 5
This tour for me was a great way to learn more about Chicago through the lens of a film I enjoyed in my youth. Kelli offered depth and insight into John Hughes's creation Ferris Bueller's Day Off. I encourage you to watch the film again after the tour and enjoy your new eye for details! Kelli's tour has been a really enjoyable way for me to visit the Art Institute. Thanks again!
average rating is 5 out of 5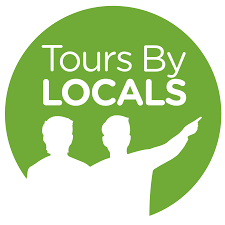 Our family of four booked the Ferris Bueller's Day Off art tour with Kelli on our trip to Chicago in early December. Kelli was a wonderful guide! She navigated seamlessly around the museum to show us the works of art featured in the movie and provided insight about Hughes' choice of paintings for the movie and even showed us paintings we might have missed without her guidance. She interacted very well with our school-aged children. The tour was the perfect length and so much fun to experience!
"Kelli is an expert on so many film genres, and she has an infectious energy, undying enthusiasm, and encyclopedic knowledge on the history of film. Take a tour with her as soon as you can!"