We offer in-person and virtual experiences that inspire Chicagoans, along with movie lovers everywhere, to rediscover their city, especially as it relates to film.
Chicago Movie Tours is a small business based just outside Chicago's city limits.
​We were created in 2019 in order to share our knowledge of classic and contemporary film (and television) with residents of and visitors to Chicagoland.
​
​​​Finally, we are independently operated, woman-owned, and fully insured.​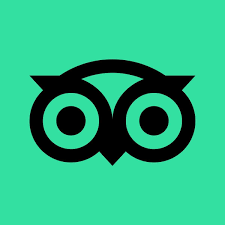 Had friends in from out of town. Chose The Art of Ferris Bueller because we all loved the movie. Great tour guide. Really knew a lot about the art and the film.
Ferris Bueller's Day Off tour at Art Institute was fun and a great way to see museum highlights. Highly recommended!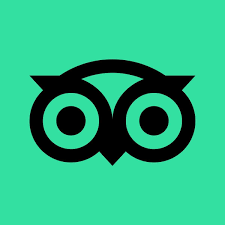 I really enjoyed the Ferris Bueller tour at the Art Institute! I am a long-time museum member but this was a unique experience, linking specific works of art to scenes in the movie. The multi-media (iPad) was hugely helpful, especially since I hadn't seen the movie in a very long time. I loved hearing all the behind-the-scenes tidbits from Kelli and actually watched the movie on Netflix later that night!
"Kelli is an expert on so many film genres, and she has an infectious energy, undying enthusiasm, and encyclopedic knowledge on the history of film. Take a tour with her as soon as you can!"