Chicago Movie Tours is a small business based just outside Chicago's city limits.
​We were created in 2019 in order to share our knowledge of classic and contemporary film (and television) with residents of and visitors to Chicagoland.
​
​​​Finally, we are independently operated, woman-owned, and fully insured.​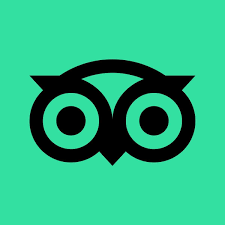 It was very interesting! A great creative way to see and learn about art! I could have stayed 2 more hours.
Enjoyed the fabulous tour led by Kelli from Chicago Movie Tours about The Art of Ferris Bueller's Day Off. The tour took place in the Art Institute of Chicago where scenes from the aforementioned movie took place. Kelli weaved together stories about the movie, its creator, the actors and the art. She helped us to imagine the museum in the 1980s - the decade the movie was made. Along with stories, Kelli used an iPad to integrate scenes and images from the movie into our current experience. Bravo!!