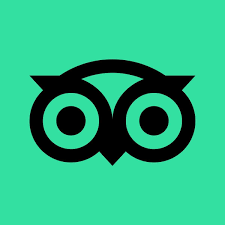 If you have kids that love Ferris Bueller's Day Off, they will love this walking tour! I went with my sister and 15-year-old son, and we all learned something about how this 2-minute scene was so significant in the movie and to the director. Do not miss this if you are in Chicago. It brings everything about this movie to a new experience level and a better understanding. Bravo!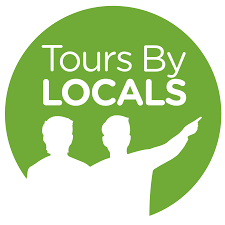 Our family of four booked the Ferris Bueller's Day Off art tour with Kelli on our trip to Chicago in early December. Kelli was a wonderful guide! She navigated seamlessly around the museum to show us the works of art featured in the movie and provided insight about Hughes' choice of paintings for the movie and even showed us paintings we might have missed without her guidance. She interacted very well with our school-aged children. The tour was the perfect length and so much fun to experience!
My wife and I were delighted with the Art of Ferris Bueller Walking Tour at Chicago's Art Institute. Kelli's extensive knowledge of both the movie and the museum were combined into an informative and entertaining tour that will deepen your understanding and appreciation for this classic film. She combines clips from the movie and closeup views of the relevant paintings and sculptures with fascinating historical background and analysis that will leave you feeling like an expert. Highly recommended!